Some extremely dopey and funky fashion style ideas along with a few dos and don'ts regarding different cuts and accessories. Also, you'll get to know about various celebrities' funky fashion and if you can give it a try or not.
Supermodel Funky Style
Skinny girls should go for the vibrant and bright colors and prints that bring out the volume and avoid the monochromatic shades and prints while chubby women should go for contrasting shades i.e. contrasting prints. Short dresses with a pencil cut are really the supermodel thing but any girl can slay these outfits if choose prints wisely. Also, have a look at these funky festival outfits for girls to wear every day.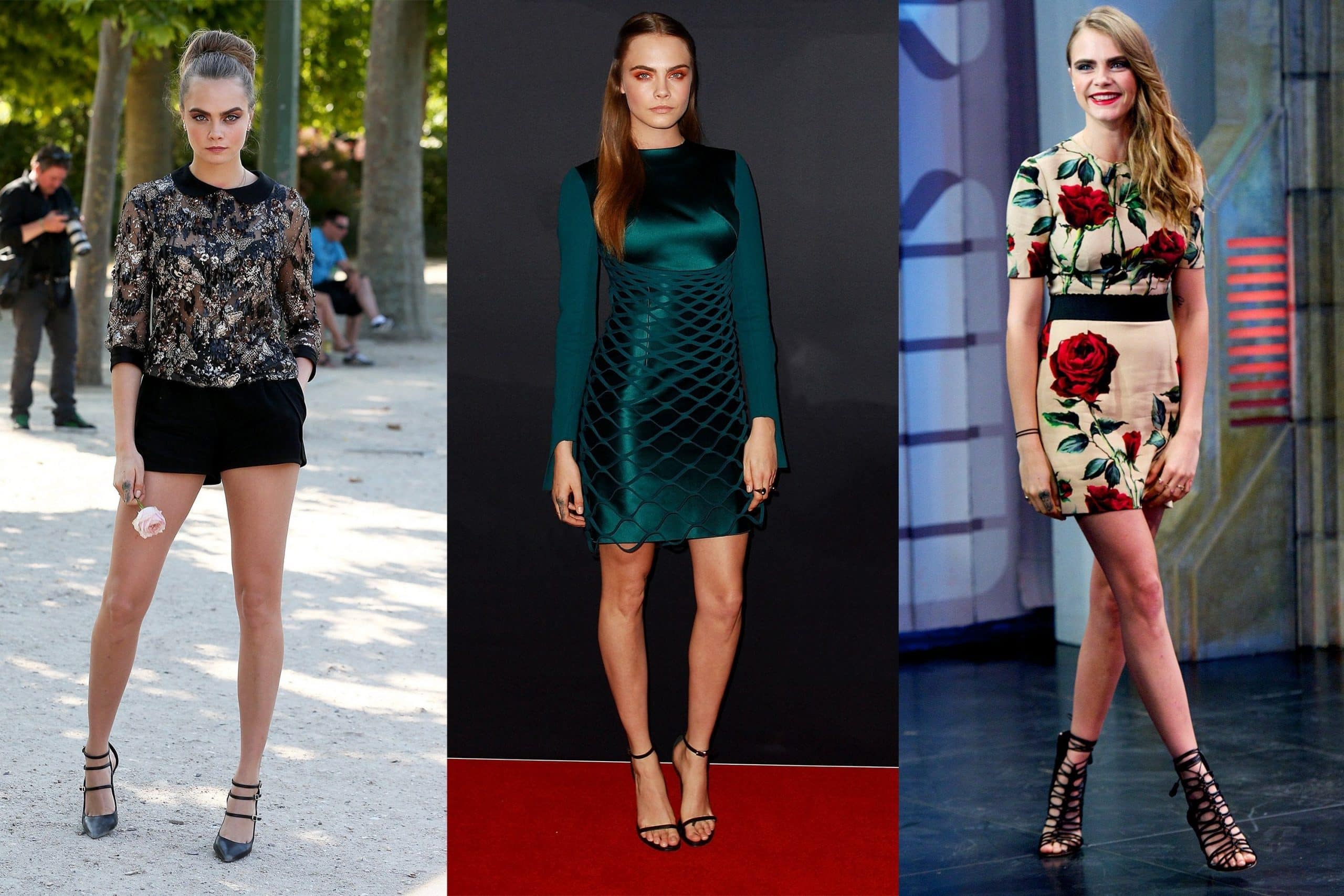 Glittery Funky Dress Up
Young girls can go for glittery tops or skirts with simple jeans or top. These can be worn to birthday parties or graduation parties or a club party. The trendy transparent or clear heels look just exquisite with the metallic outfits and these are easily available.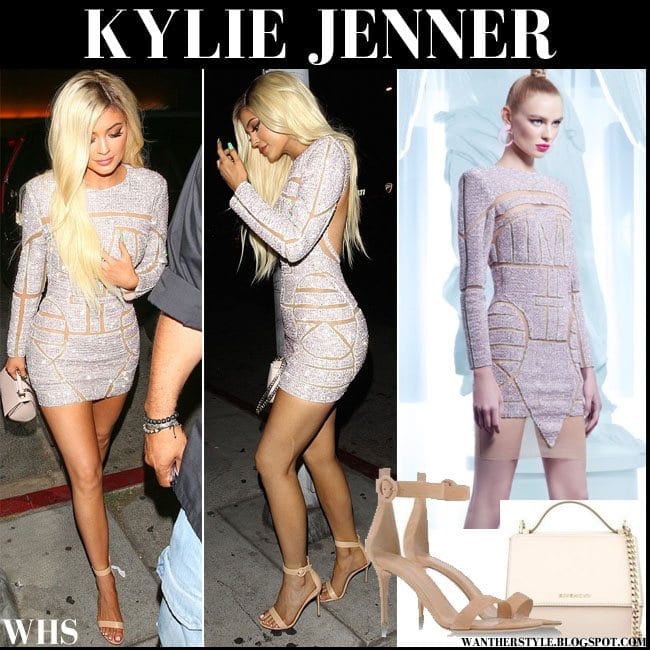 Turkish Funky Style
Turkish fashion is all about striking colors and combos and there is nothing better than a lace blouse and pastel or white floral shorts. Stripe shorts look equally enchanting when worn with bandage tops. However, plus size women should not go for such tops as it will enhance the chubbiness by giving volume.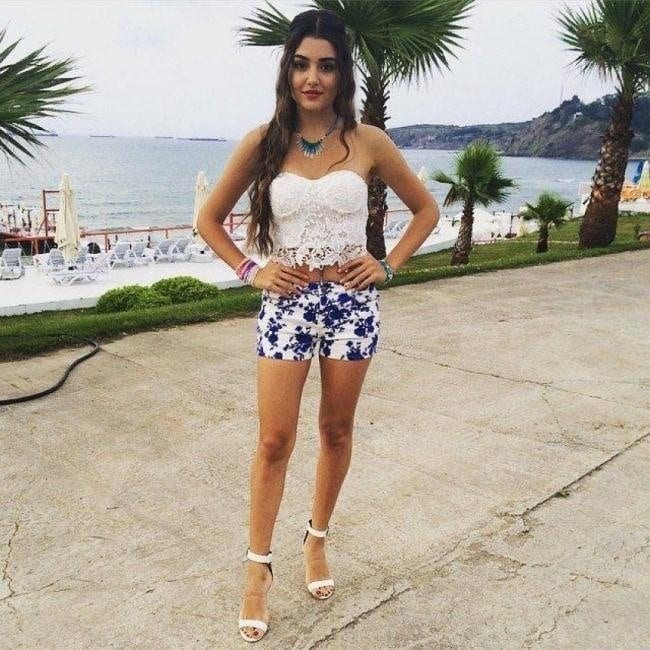 Versatile Funky Tops
Hippie tops look extremely fashionable when worn with ripped jeans or shorts. These look amazing on a casual summer morning. Wear these hippies tops with high heeled glossy pumps. Curvy girls can slay some crop tops or damask or stripe print peplum tops.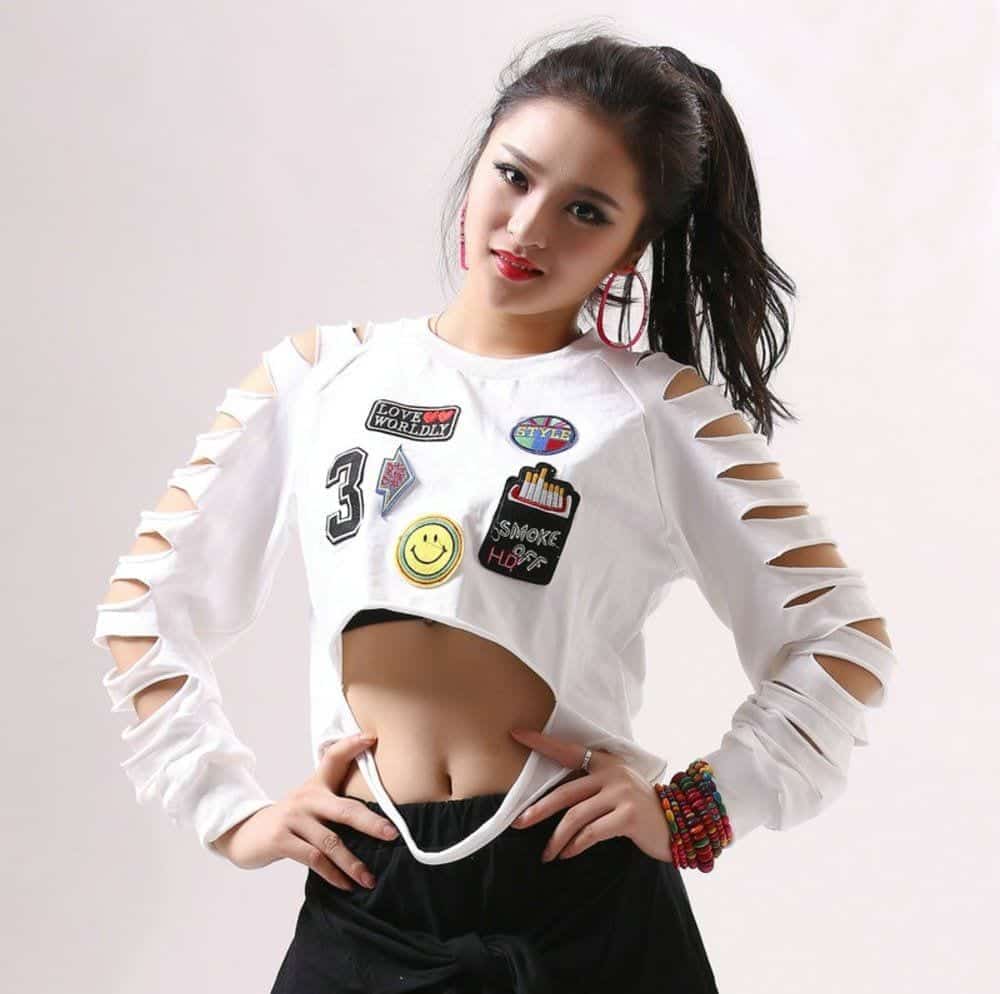 Funky Style Club Outfits
You want to try something funky yet classy to a night out with friends at a club then floral leather and bomber jackets with a classy blouse in some neutral shade and skinny pants. Add a clutch in some floral or neutral print for a complete look.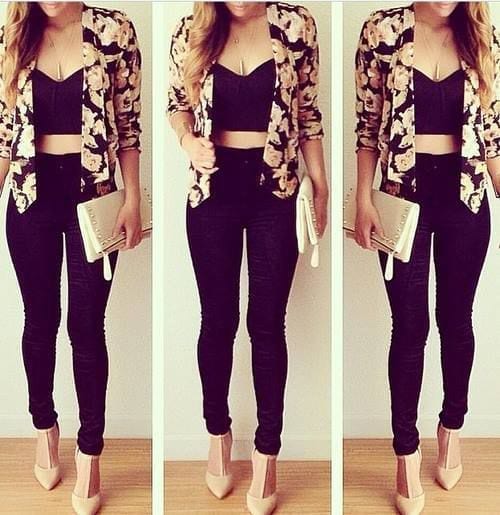 Funky Caftans for Women
Thirty-plus women can carry caftans really well depending on their body shape and the prints. Abstract pastel-colored prints toned down the fat if you're worried that you'll look extra fat. Young girls should go for short caftans in African or Asian prints since they are more funky and cute.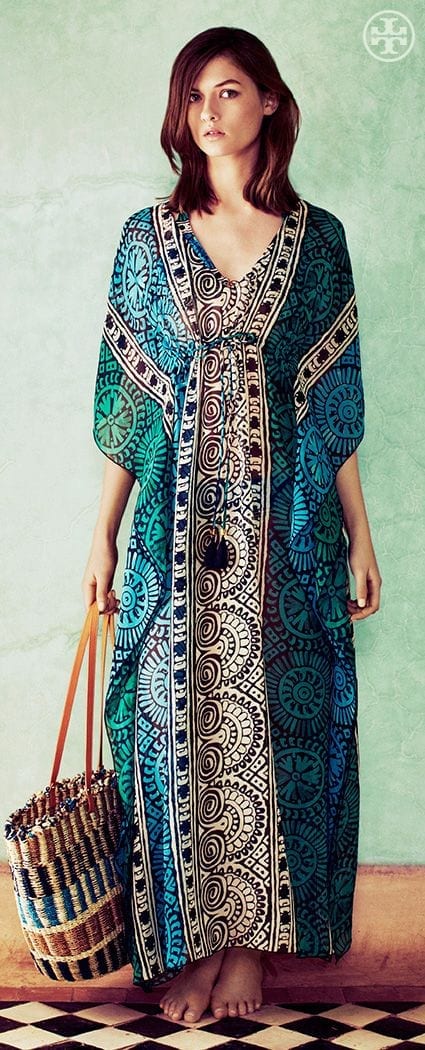 Funky Dress Up for Beach
What is the appropriate funky attire for a beach party? Here is an answer for you. A stripe printed slit cut skirt and a baggy blouse or a bandeau crop top. Make sure that the blouse is a light fabric that is cool and comfy.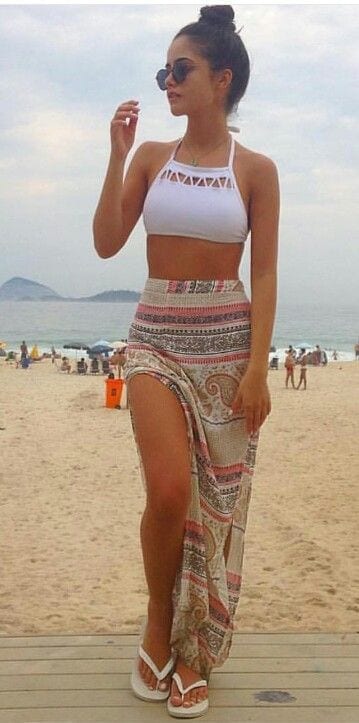 Funky Outfits for Moms and Mini-mes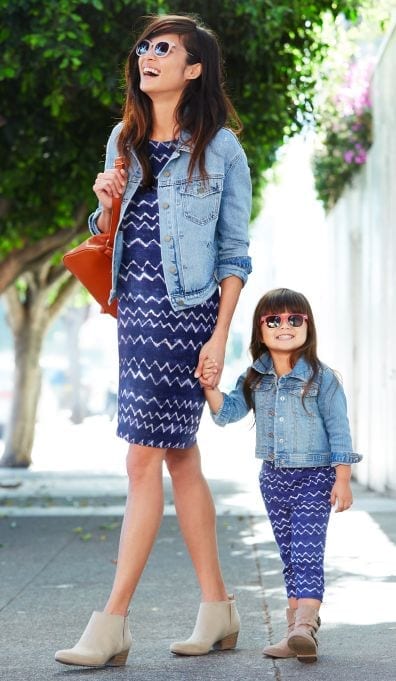 Moms can go for some matching outfits with those of their princesses. Zigzag prints are pretty and cute as well. Tops and pants in multicolor zigzag prints look dopey in summers and spring. Also, .prints like zig-zag, houndstooth and gingham can be worn regardless of your age and weight.
Semi-formal Funky Attire
chic chiffon or any other luxurious material top in neon or striking shade along with a little embroidery or badges looks extremely classy with formal pants or skirts. These look exquisite with heels and some classy pearl or crystal jewelry.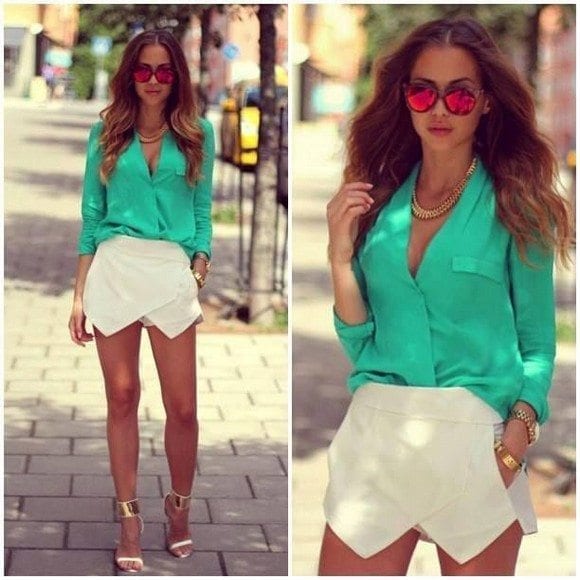 Funky Jeans Pair-ups
Printed and embroidered jeans are the hype of the season. huge brands like Gucci and Roberto Cavalli have been selling chic jeans for $1000-1200. These jeans can be worn in spring/fall with tees in neutral shades and some antique jewelry and sneakers.

Classy yet Funky Wedding Dress
A classic floral wedding dress in a pastel print looks just amazing and indifferent on the wedding day. Diamond cut ear studs and necklace will look just ravishing with such bridal outfits. You can also pair your funky outfits with one of these funky slippers for girls that are truly worth trying.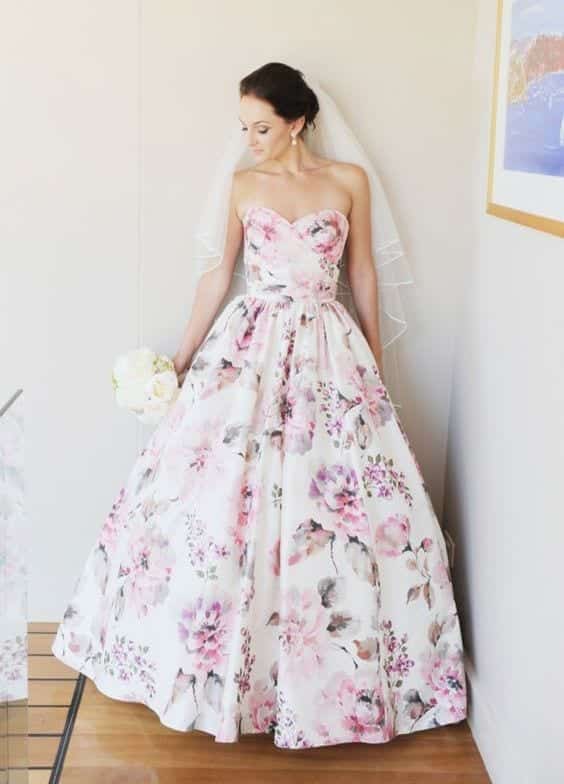 Funky Outfit for Prom Night
A lacy sheer short dress in some striking shades like maroon, plum, shocking pink and purple is a perfect option for prom. This will make you look indifferent and stylish. Wear some classy ear studs and chic peep-toe heels to slay the look.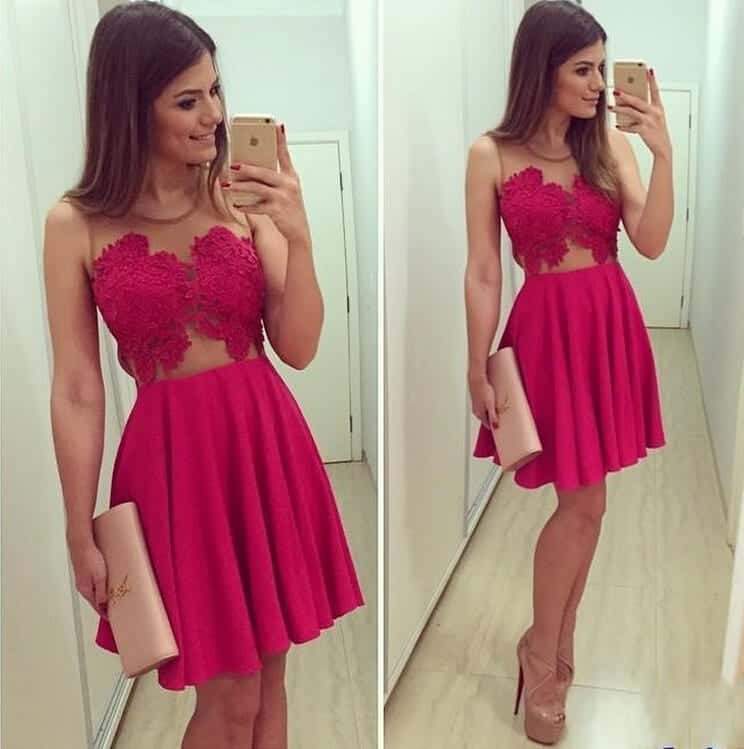 Trendy Funky Street Style
All you need for a funky street style are some chic skirts which can be lacy as well as printed and some funky belts. Thin girls should go for thin belts and chubby girls should add some broad belts to cover the fat.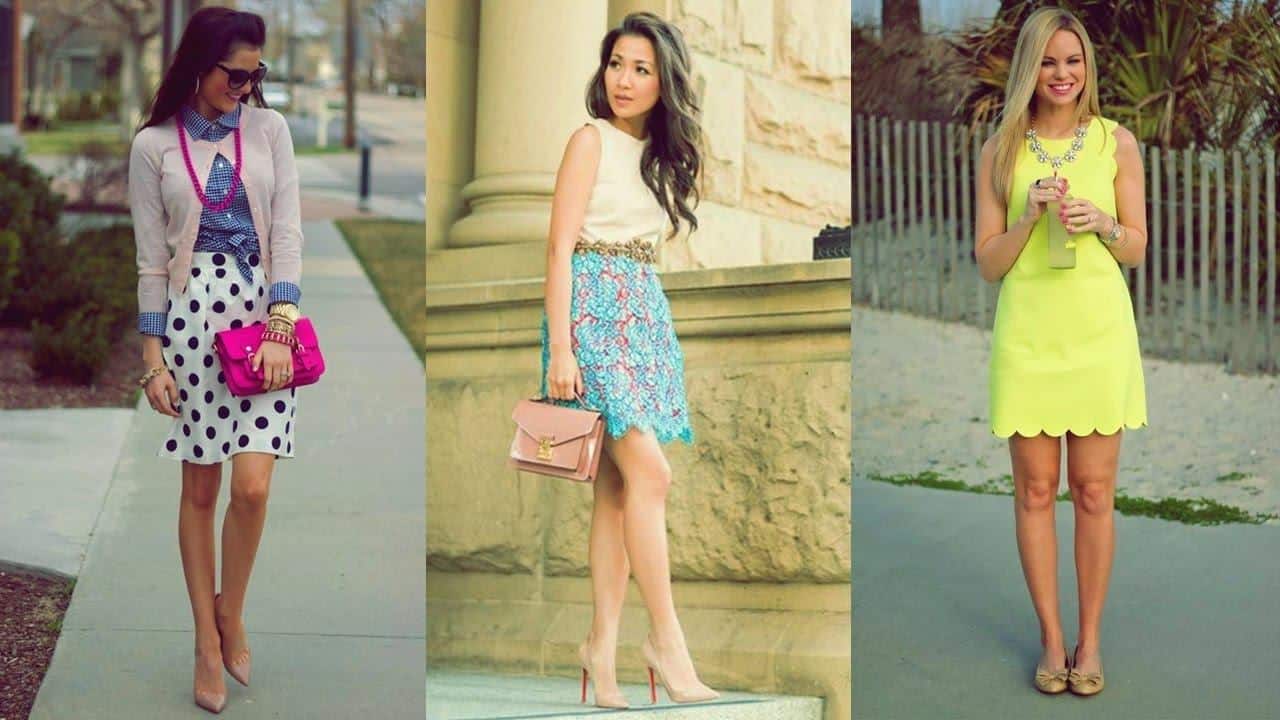 Celebrity Style Funky Look
If you want to adopt the celebrity funky look then go for some branded boots and funny painted tees with some exquisite space buns.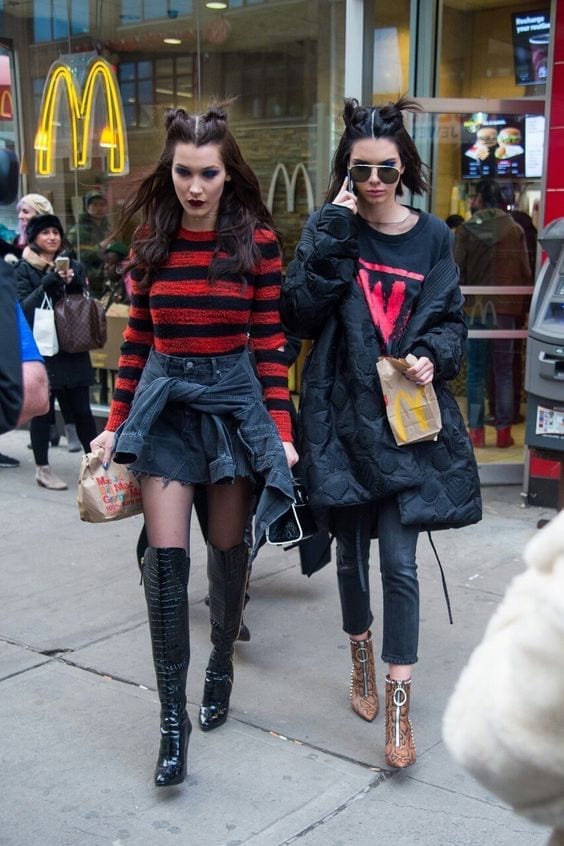 Chic Funky Onesies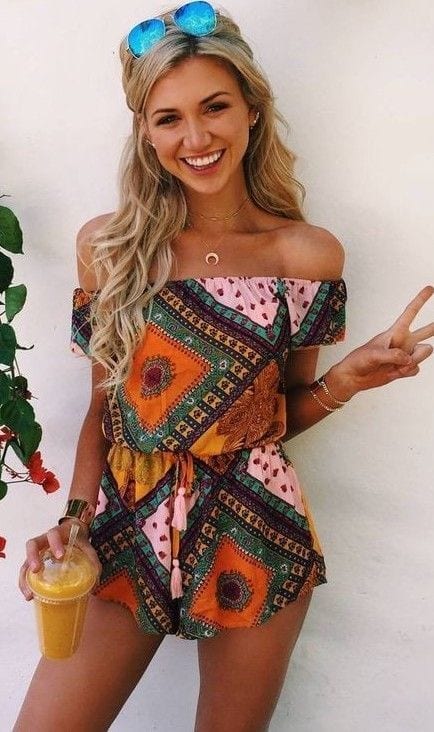 Off-shoulder onesies and playsuits are the coolest things in printed form since they look exquisite and comfy in summers with sexy sunglasses and layered chains and bracelets.

Long Funky Dresses for Spring
Funky slit cut outfit with a deep neck and maxi look is just perfect for a summer tea party with friends. Wear it with nude makeup and gladiator heels.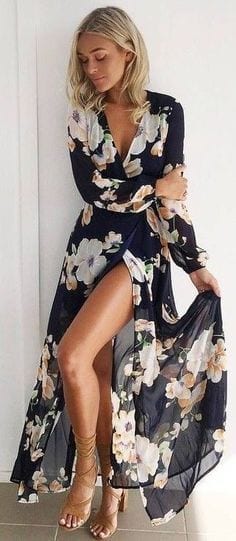 Eastern Funky Frocks
Short frocks with cigarette pants and bell-bottom pants are quite popular and trendy in the subcontinent. Various brands in multi-color frocks in the angarkha cut are lovely.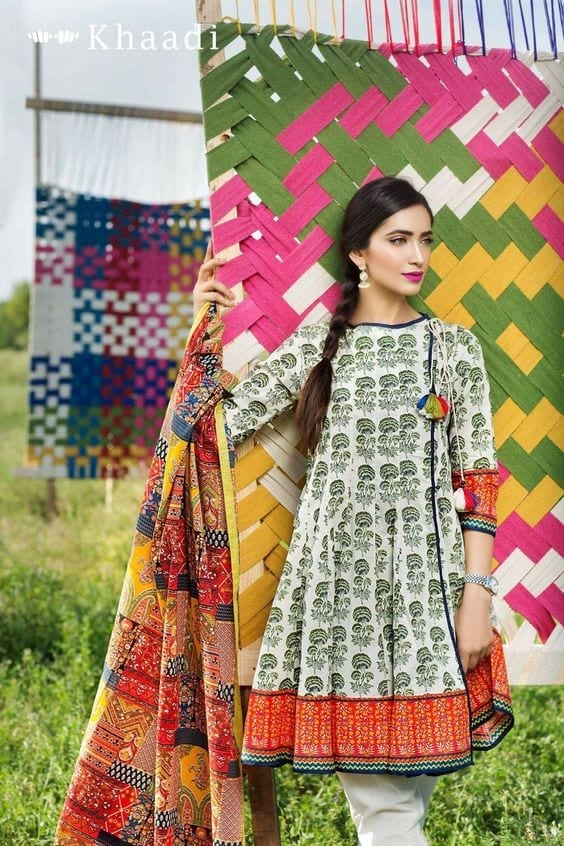 African Style Funky Dress
African Ankara and Nigerian prints look extremely fresh and funky in long dresses. These are an amazing option for casual dress up and chic slippers.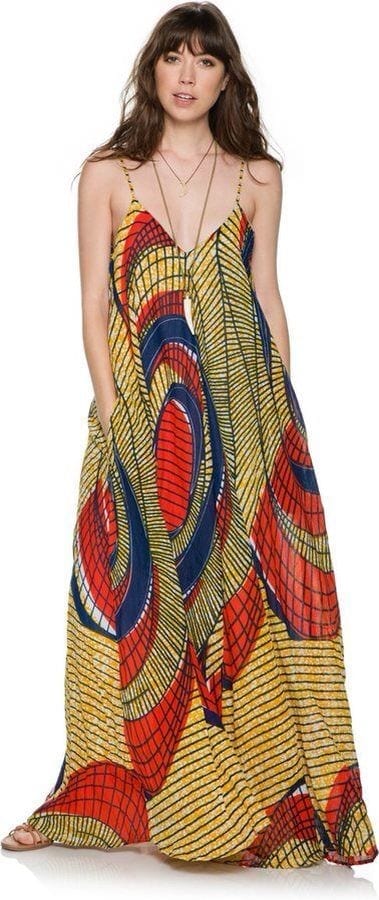 Funky yet Vintage Outfit
Vintage outfits can be funky as well. Multicolor stripe skinny pants with black Christian Louboutins and a classy bag is the perfect vintage look.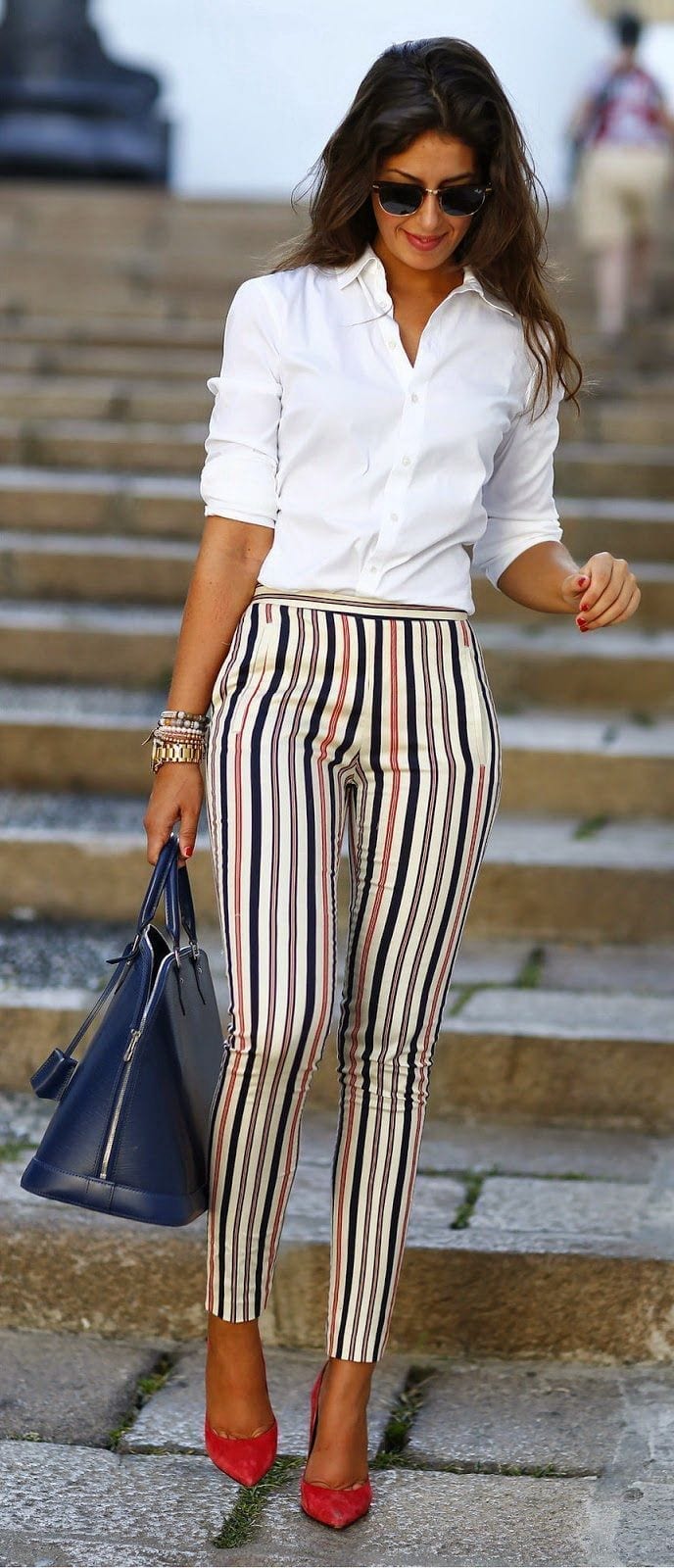 Hot Funky Outfit for Working Women
A working woman can now go for funky styles, instead of the typical suits. A simple black pencil skirt can go with various chiffon and formal button-down shirts in funky prints and bright colors which will make you look fresh regardless of all the handwork. Simple black stiletto pumps will look just perfect with these funky outfits.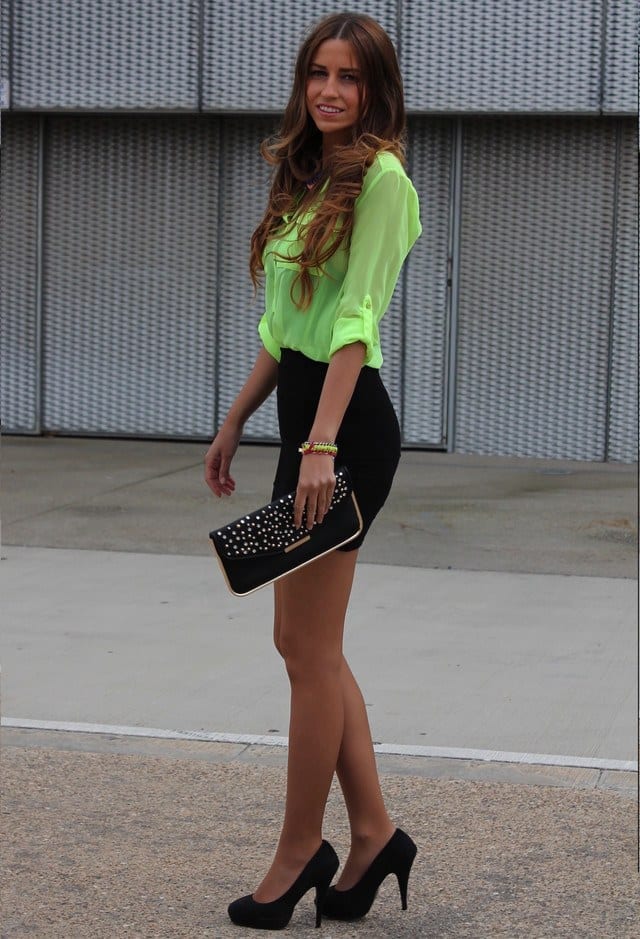 Funky Dress for Christmas Party
Christmas is all about cute and funky outfits and makeup. Wear a pretty funky frock with red tight and boot. You can add a bomber jacket to have a more trendy look.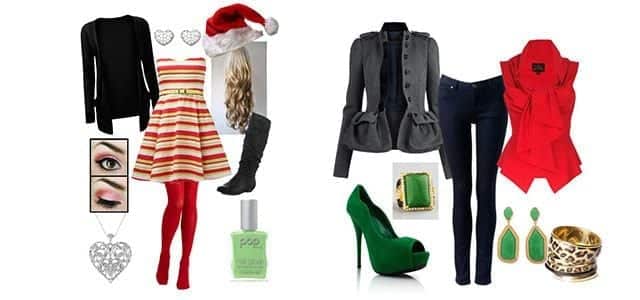 Funky Dresses for Skinny Women
Skinny girls look really dope in printed in box pleat skirts since they give volume and styles. Pair them up with leggings and sweaters for a fall style or painted crop tops in winters. Also, skinny girls can go for off-shoulder tops that will make their bone structure prominent.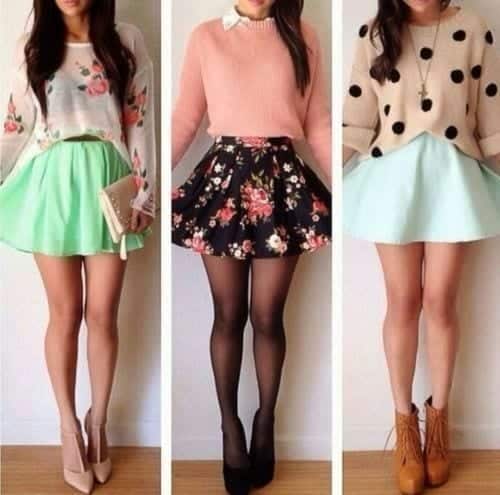 summer Funky Outfit Ideas
Ripped shorts and sheer tops are the trendiest outfits this summer. Also, the kimonos over the short tops or ripped tops look really cool.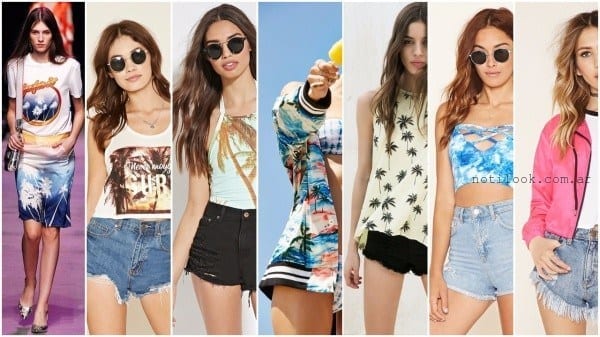 Fall Funky Outfit
Turtleneck sweaters and A-line skirts in prints like houndstooth, gingham, and checker will go perfectly with leggings and mufflers. Boots and stiletto pumps are a perfect option with these funky outfits.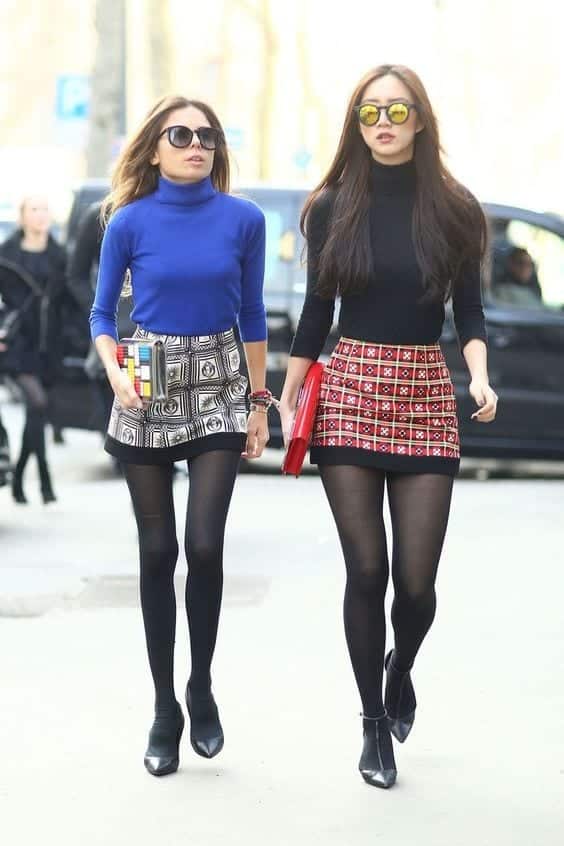 Funky Dress for Plus Size Women
Plus size women can go for pencil skirts with peplum tops in floral prints and Ankara or floral heels. These can be worn with stylish and embroidered belts and don't go for off-shoulder tops since they make the fat notable.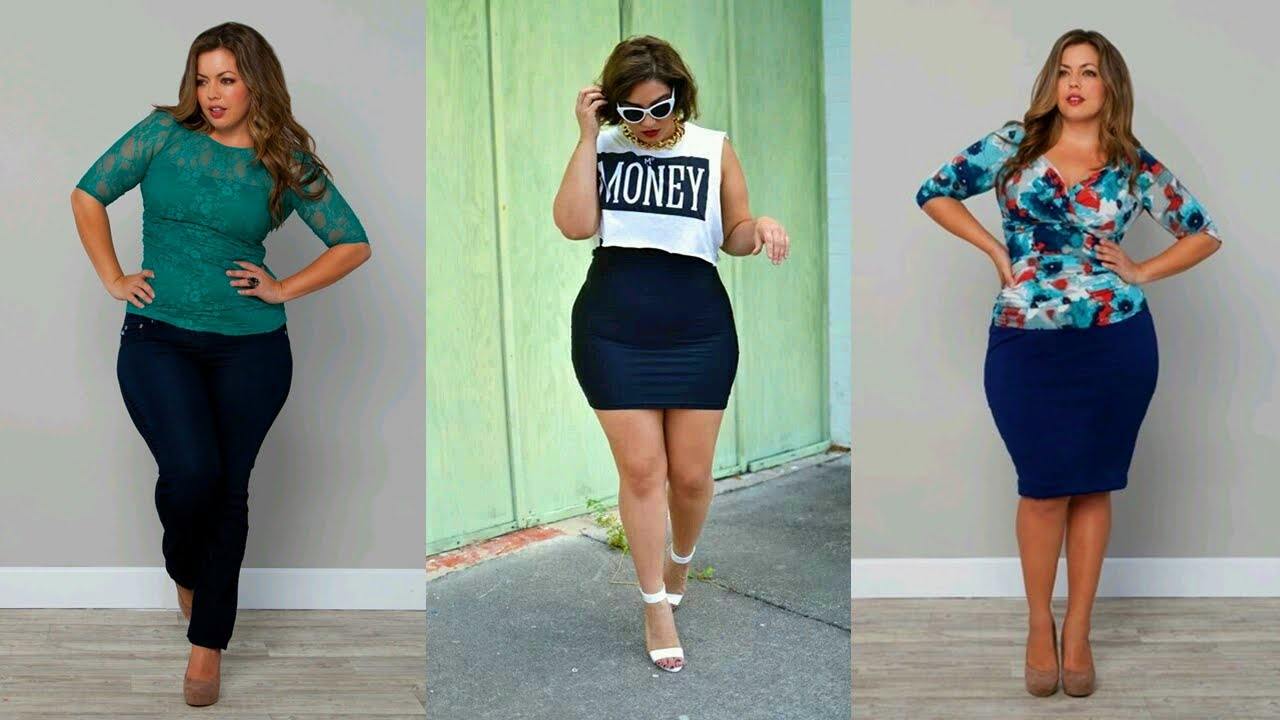 Chic Accessories with Funky Couture
Multicolor necklaces made of beads and pearls in antique shapes and simple metallic and gold chokers look exquisite with formal style funky outfits while you can wear layered chains and long chains with casual funky outfits.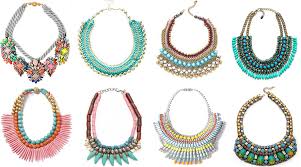 Funky Bags
There are many branded funky bags available in the shapes of objects and floral or camouflage designs.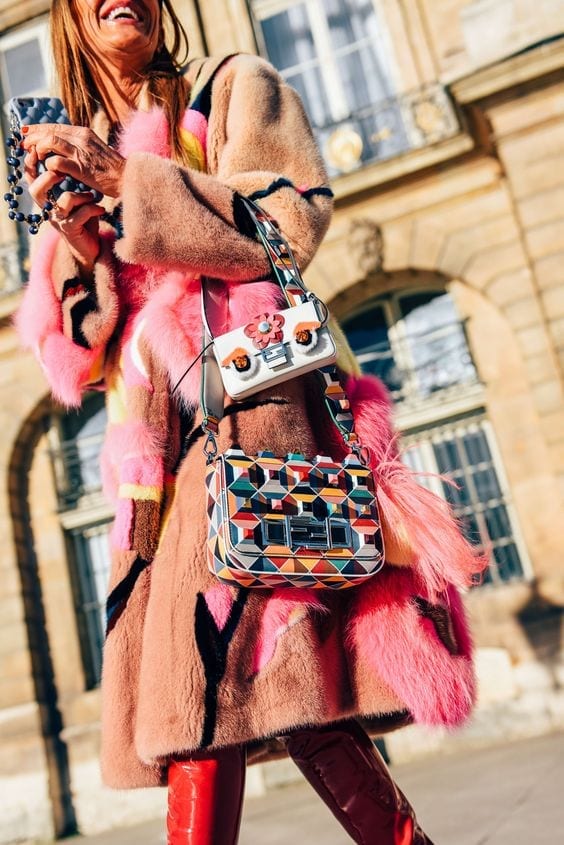 What Shoes to Wear with a Funky Dress?
When wearing a funky outfit for a formal event or party then wear them will formal and glossy stiletto pumps. However, for the funky club and beach looks wear them with multi-color gladiator sandals since these are trending a lot nowadays.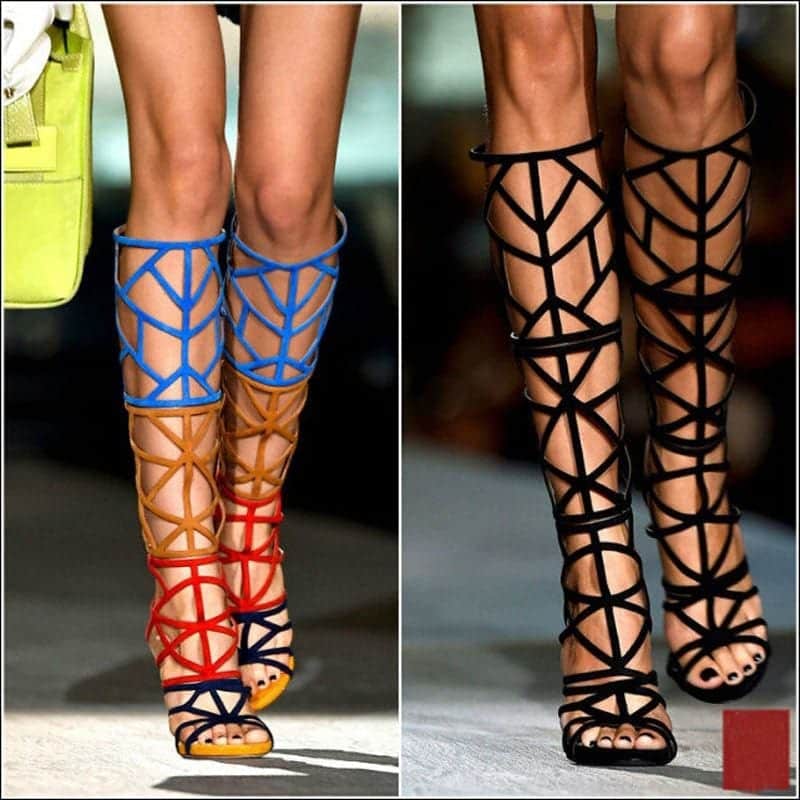 Essential Makeup Tips to Remember
The nude makeup look is the perfect option for funky outfits but you can go neon and bright lip colors if you want to look indifferent.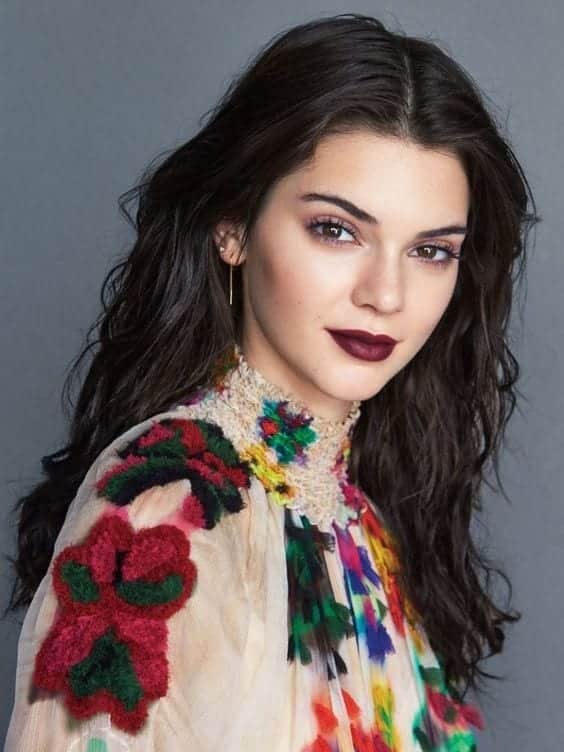 Hair Dos with Funky Dresses
Beachy wavy hairs and braids look extremely chic but you can also try a messy bun. Try to go for wavy hair if your face is chubby since it hides the unwanted fat. Skinny women can go for messy braids which are also trending much.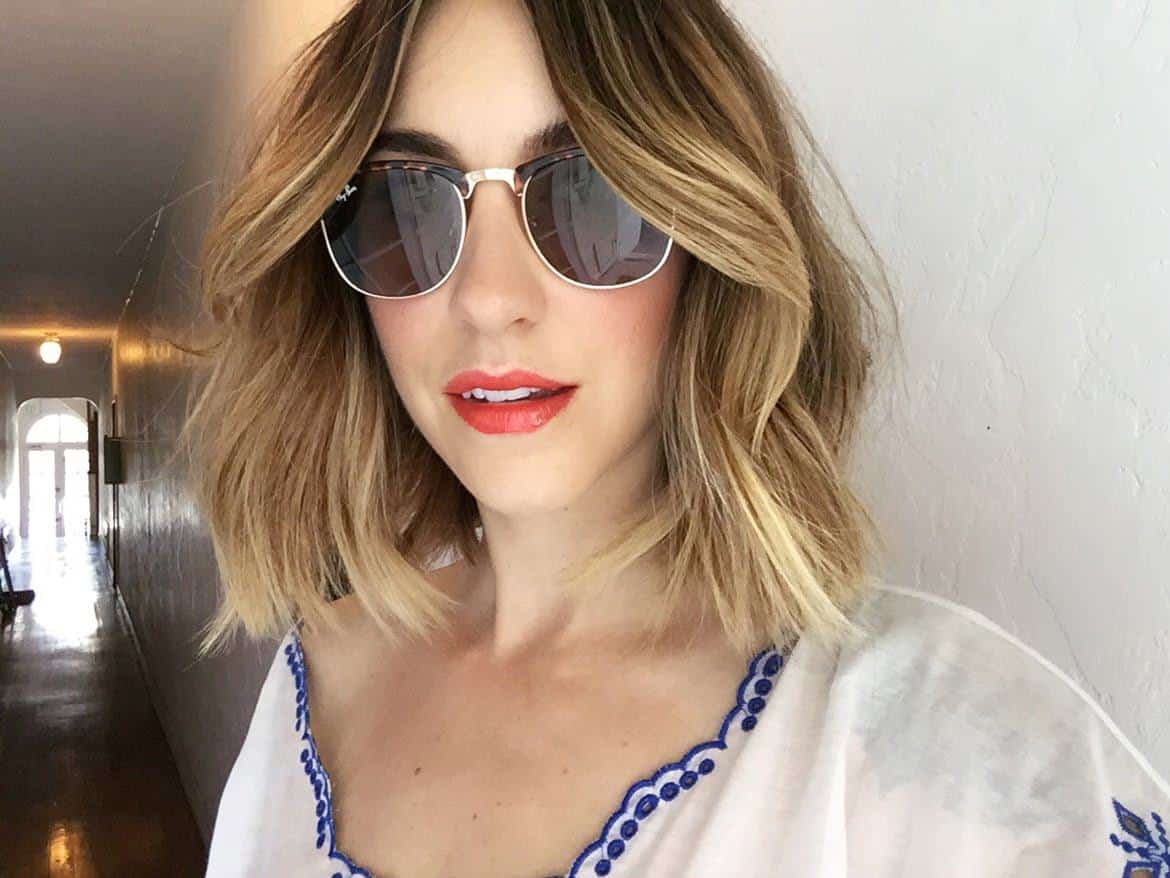 you can also read our recent article: What We Wear in Summer Wedding season